ACETECH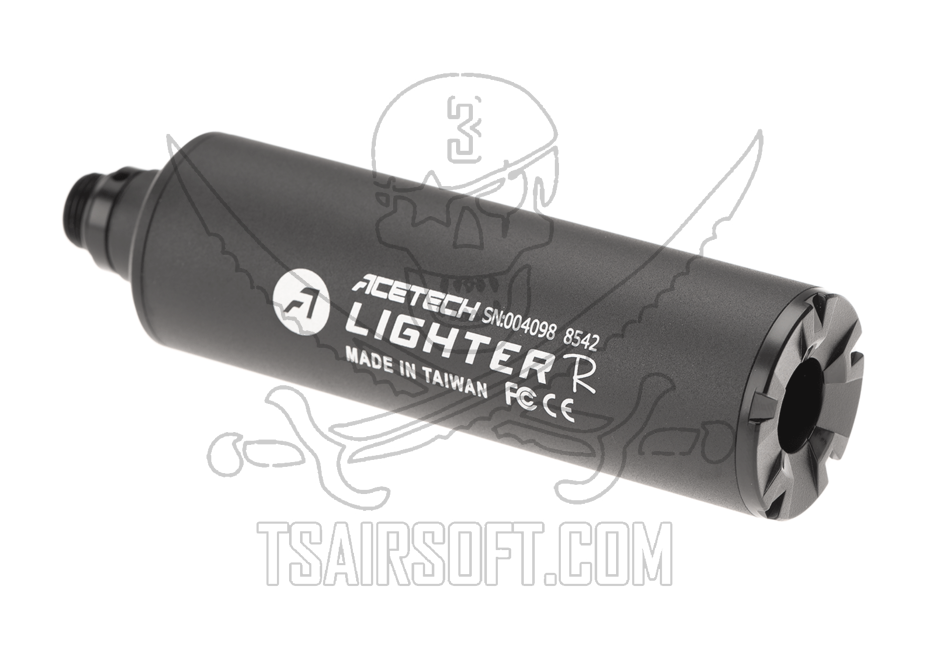 Acetech is an airsoft accessory manufacturer who specializes in tracer units, chronographs, airsoft gun controlling system and auto target system. The...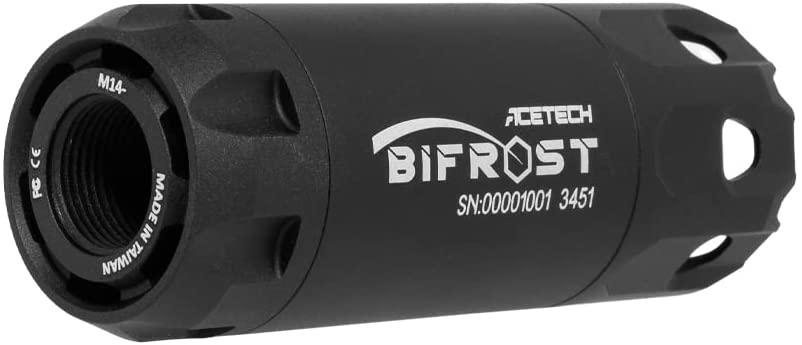 Acetech Bifrost Tracer Unit1. Bifrost simulates muzzle flash, with Multi-color flame effect.The effect offlame depends on volume of gas or fog around ...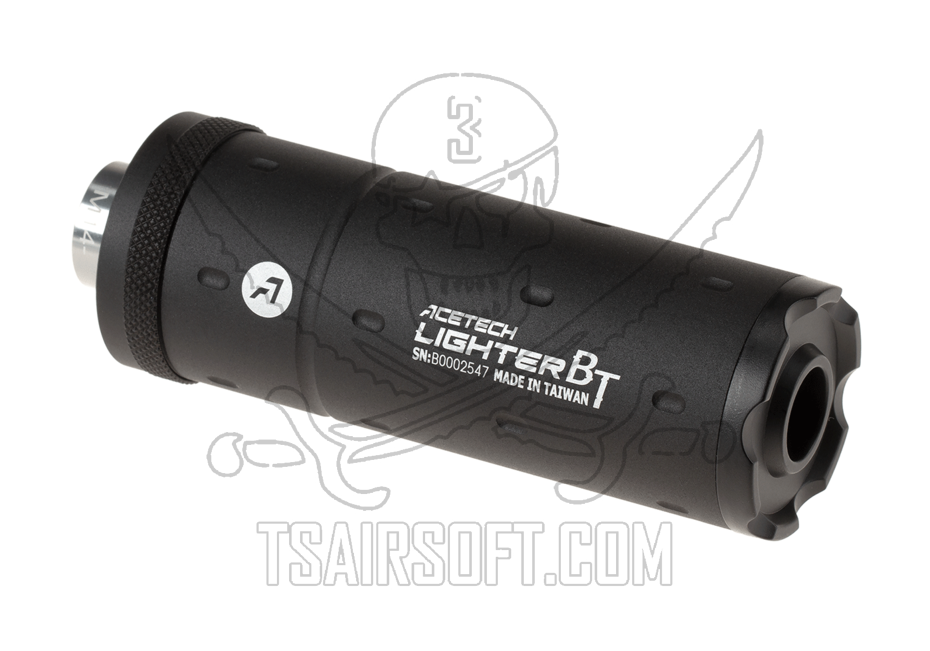 DESCRIPTION:1. Lighter BT can connect cell phone through Bluetooth and can perform the function of speedometer through AceSoft APP.2. Lighter BT suppo...