BIG FOOT V3 STAND ALONE SHOOTING TARGET
BIG FOOT V3 STAND ALONE SHOOTING TARGET
BIGFOOT-V2
This high-quality square pellet trap is a great training aid for target practice. Made of heavy-duty steel, it is robust and durable. This pellet trap can hold 14 cm paper targets and catches pellets automatically which makes it easier to clean up. This square pellet trap can be used free-standing on any flat surface thanks to the back support for extra stability. Delivery also includes a pack of 100 x 14 cm paper targets.
We select our products for Quality and Affordability.
Outstanding value.
Chosen specifically for our range due to its quality.
Material: Steel
Dimensions: 14.5 x 5 x 14.5 cm (L x W x H)
Holds 14 cm paper targets
Automatically catches pellets
Free-standing on any flat surface
Delivery includes:
1 x Target holder
10 X TARGETS
Related Products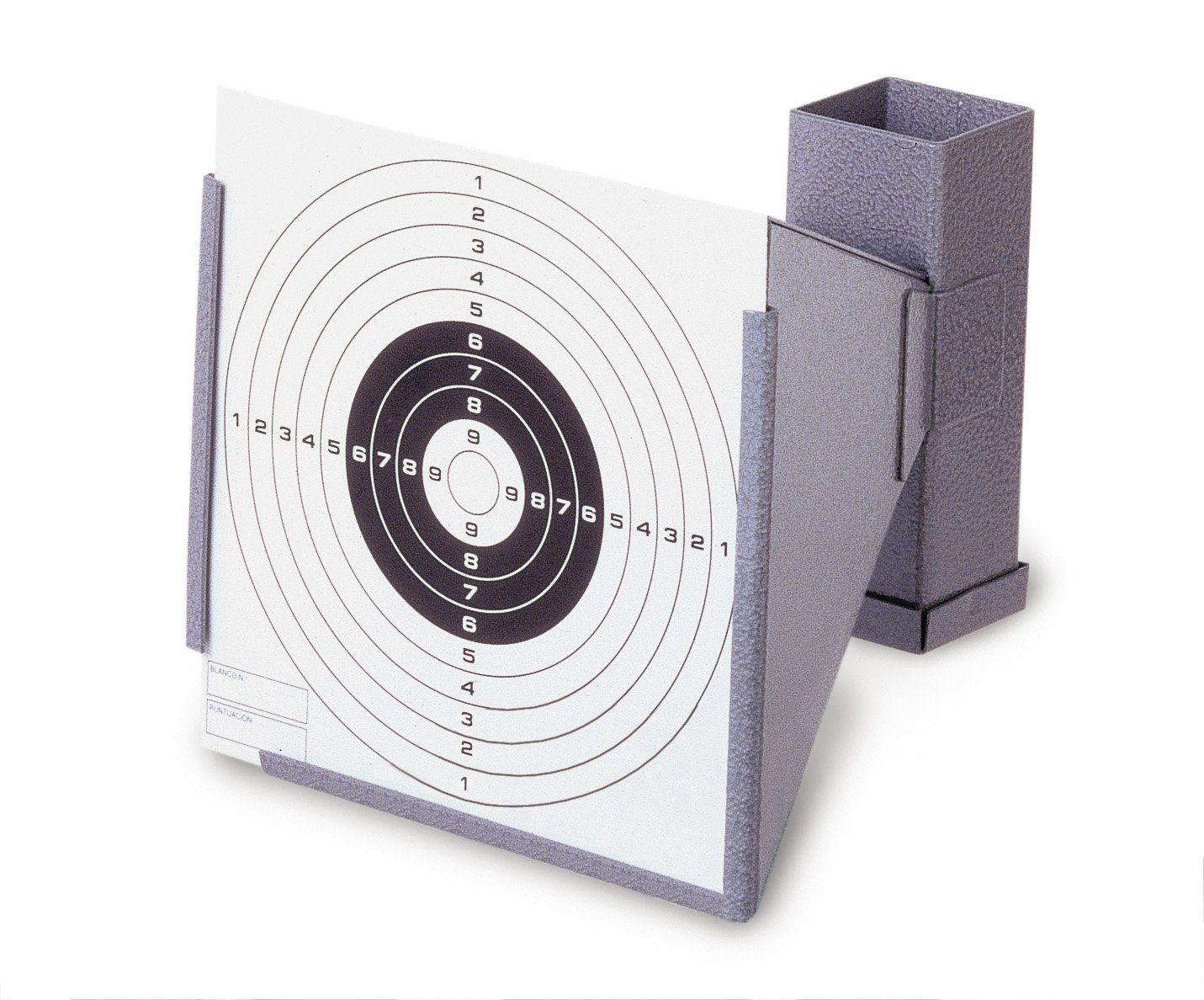 £10.00
BIG FOOT V3 CONE SHOOTING TARGET
Add To Basket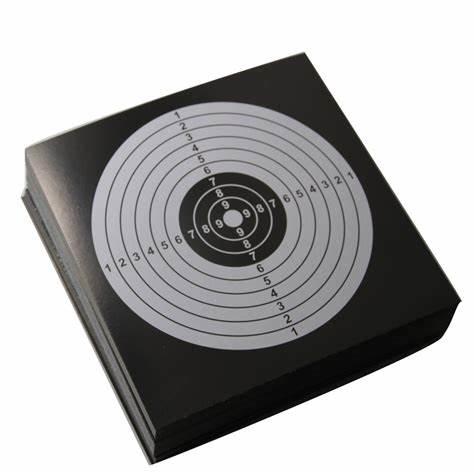 £6.00
BIG FOOT 100 TARGETS PACK - BLACK
Add To Basket