G&G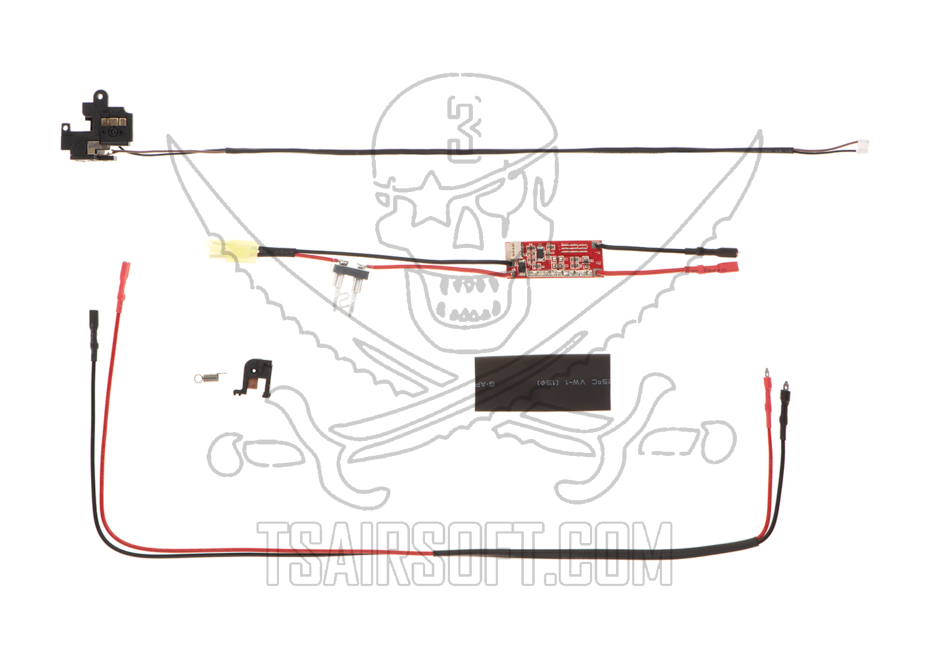 G&G GR16 AEG Wiring Harness with Mosfet Gen 3.0 front WiredGen 3 Mosfet for Rear Wired Version II Gearbox GunsPart No: G-18-062Same Day Dispatch O...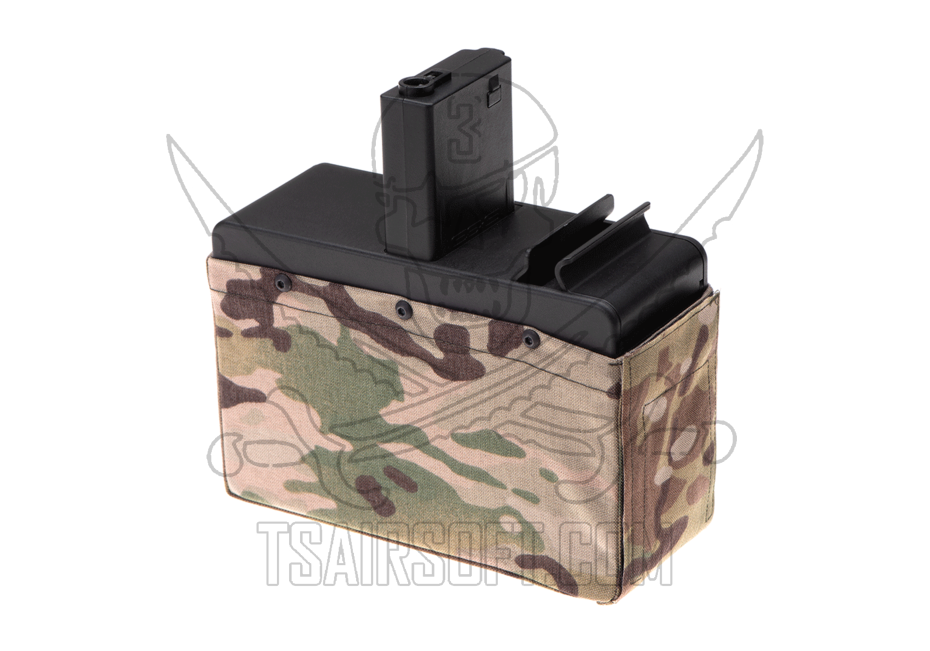 Utilizing two small 3.7v CR123 batteries, this massive 2500 round drum magazine can dish out large amounts of firepower at your opponents. Simply pres...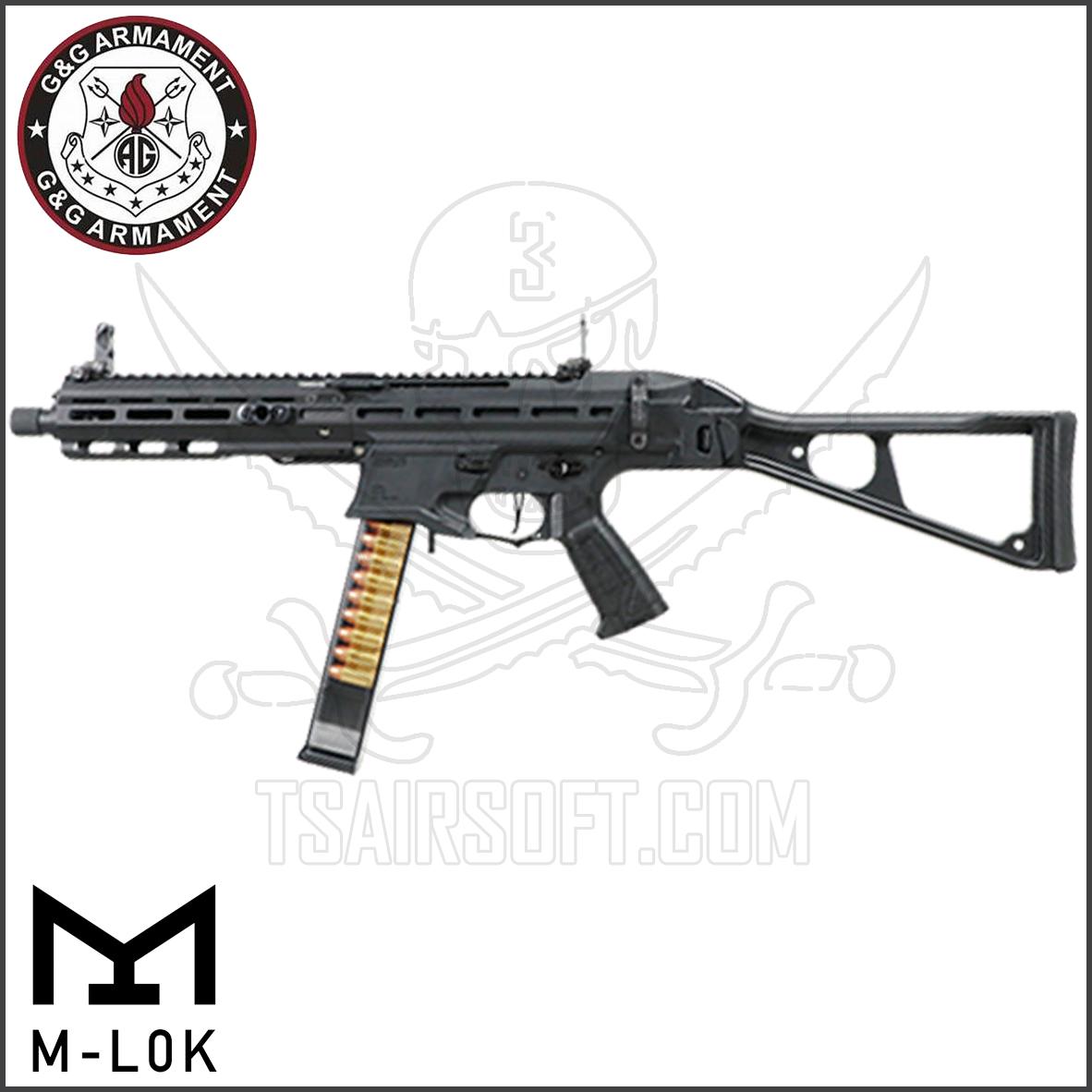 This is the latest airsoft rifle from G&G. The PCC45 has a similar style to the UMP just with a more modern look. The rifle comes with a slim line...