JG Works (Jing Gong)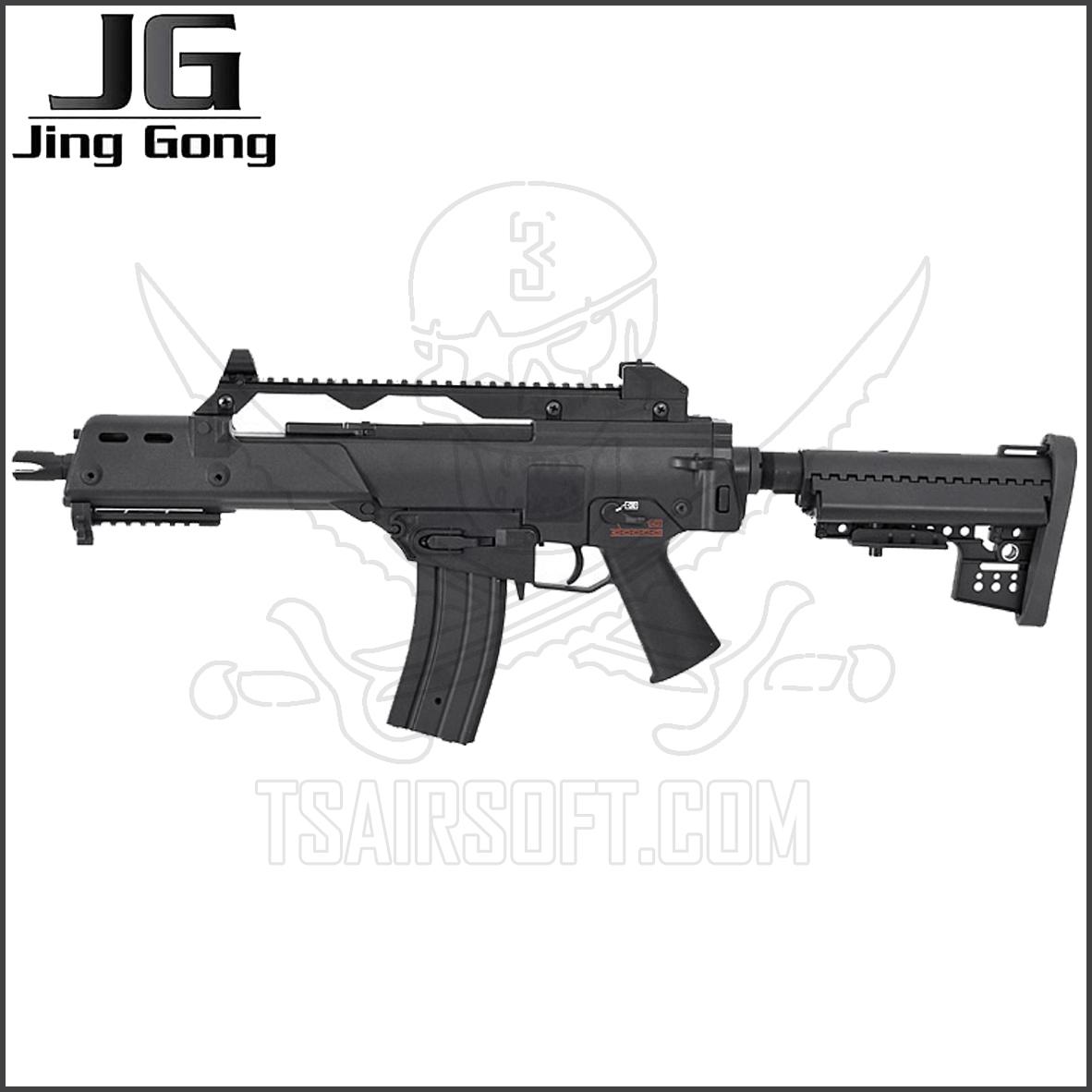 Very well made replica of G36C with telescoping stock by [WORKS J.G.]. It is replica of compact assault rifle that is commonly known in the world. Ori...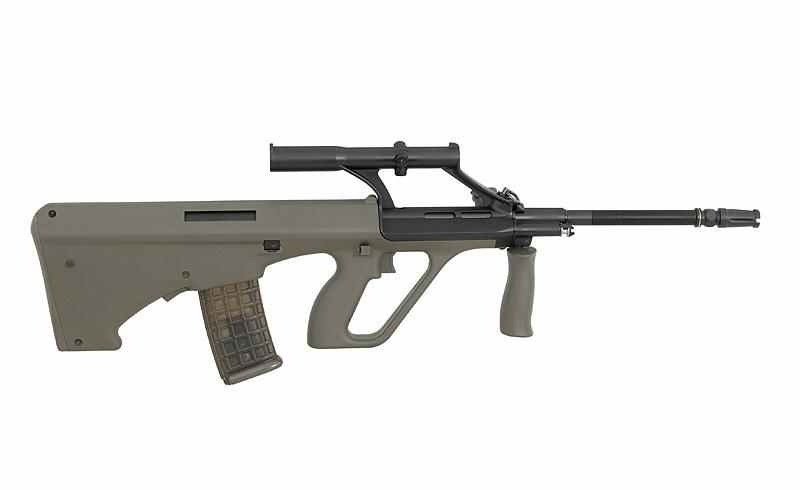 JG0449A this model is one of the most popular replicas in the world of ASG. The replica was produced by a Chinese company [WORKS J.G.]. Due to extensi...