KWA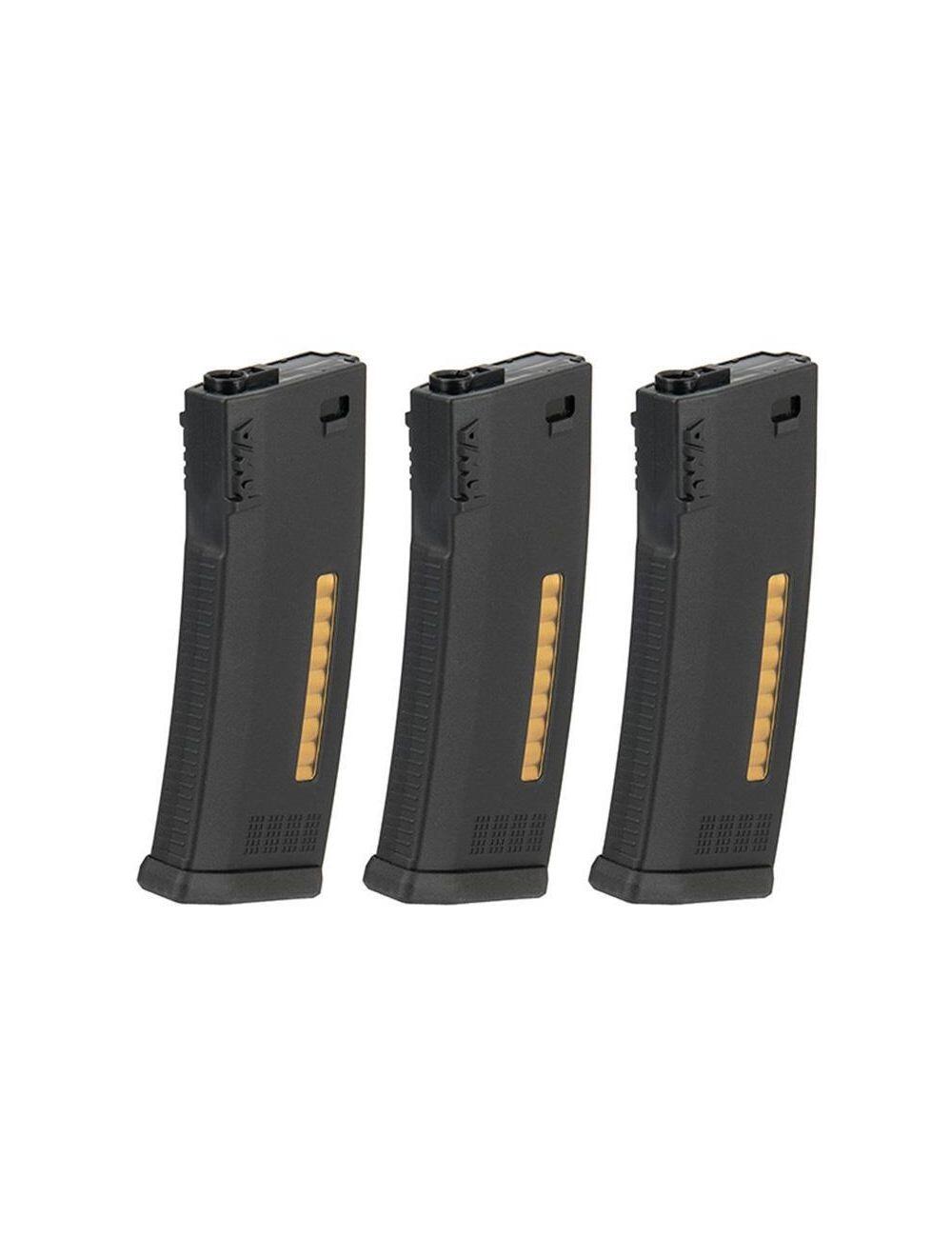 KWA Adjustable 120/30rd Mid Cap M4 Magazine 3 PackThe all-new KWA 3-pack MS magazine line with cutoff, lets you customize your AEG loadout like never ...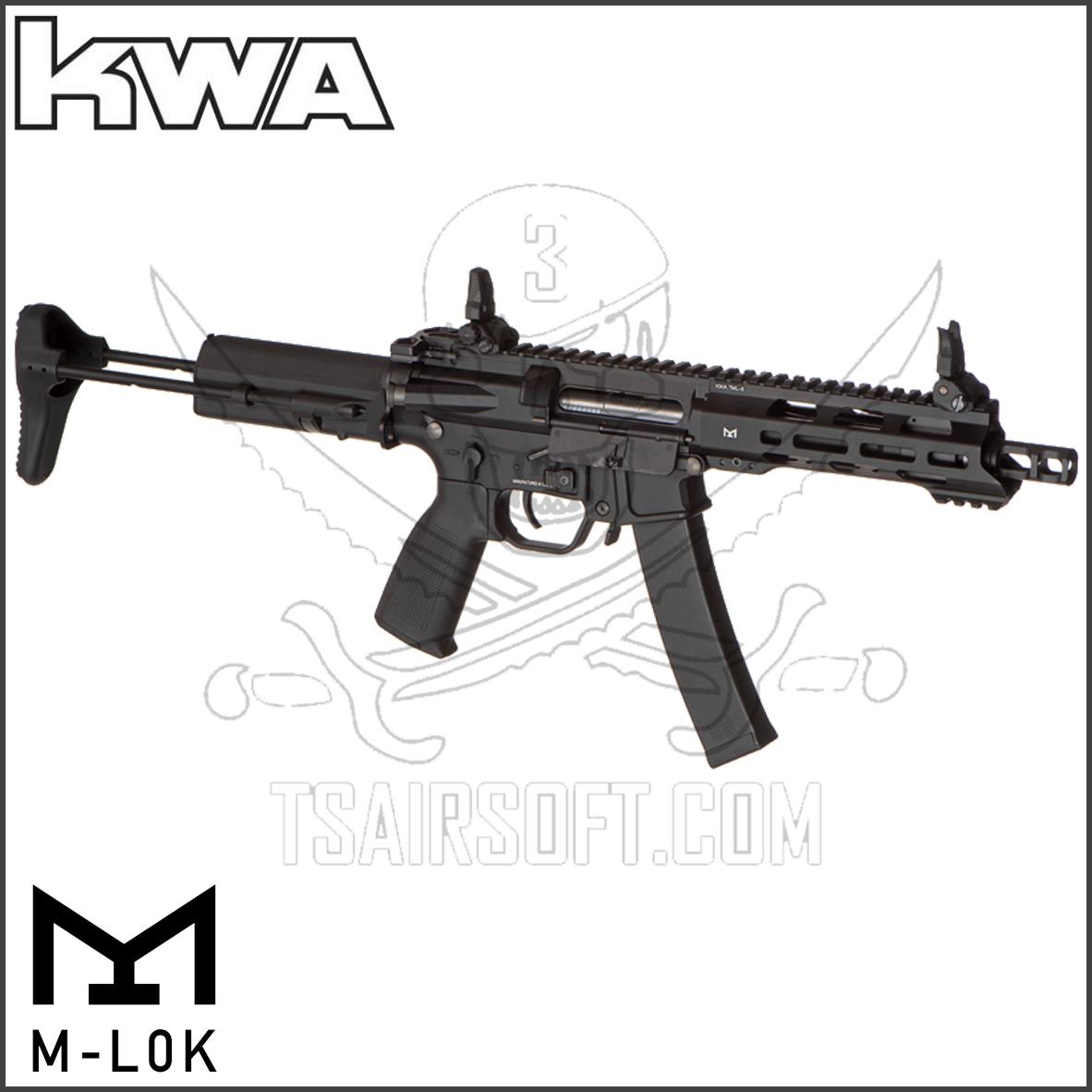 the QRF Mod.1 from KWA is a tough player in AR pistol / PCC type replicas. What makes it different from the others?Finally, AR-style PCC combines the ...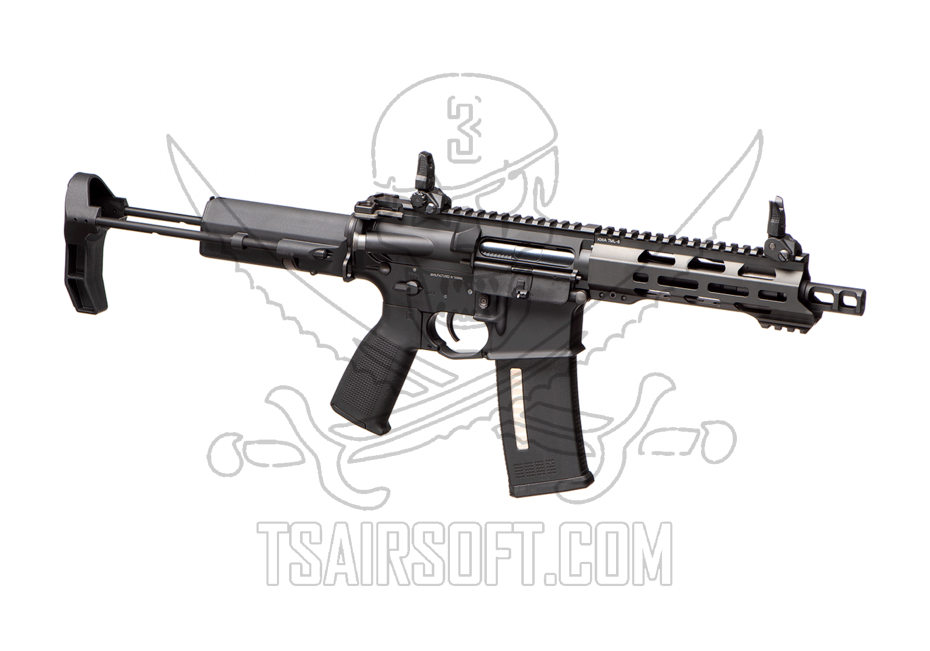 The next generation of variable FPS Ronin AEGs have arrived. KWA's upgraded VM4 AEG 2.5 gearbox are now drop-in trigger ready allowing users to employ...