NIGHT EVOLUTION M300W KM1-A SCOUT LIGHT + STROBE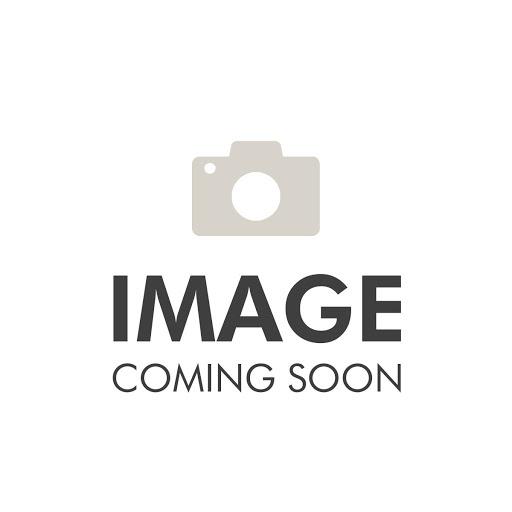 NIGHT EVOLUTION M300W KM1-A SCOUT LIGHT + STROBE
NIGHT EVOLUTION
NIGHT-EVO-M300W
Batteries: 1 x CR123 (not included)
Length: 110 mm
Weight: 130 g
Shipping weight: 230 g 
200 LUMENS Power with strobe function
push tail or pressure pad operated
Night Evolution universal Weapon Light attaches by an integral rail clamp to rifles equipped with a Picatinny rail. It utilizes one sealed LED unit to produce both brilliant white light.
FITS: Rifles, carbines, or submachine guns with a forend-mounted Picatinny rail.
Features:
CREE Q5 LED generates 200 lumens of blinding white light and the light lasts for more than 30 minutes.
Tactical switch: The second generation of pressure activated tape switch.
Strobe output version
Powered by 1*CR123A Batteries not included.
Construction High-strength aerospace aluminum with anodizing; impact-resistant polymer.
Weatherproof O-ring and gasket sealed