SPRING RIFLES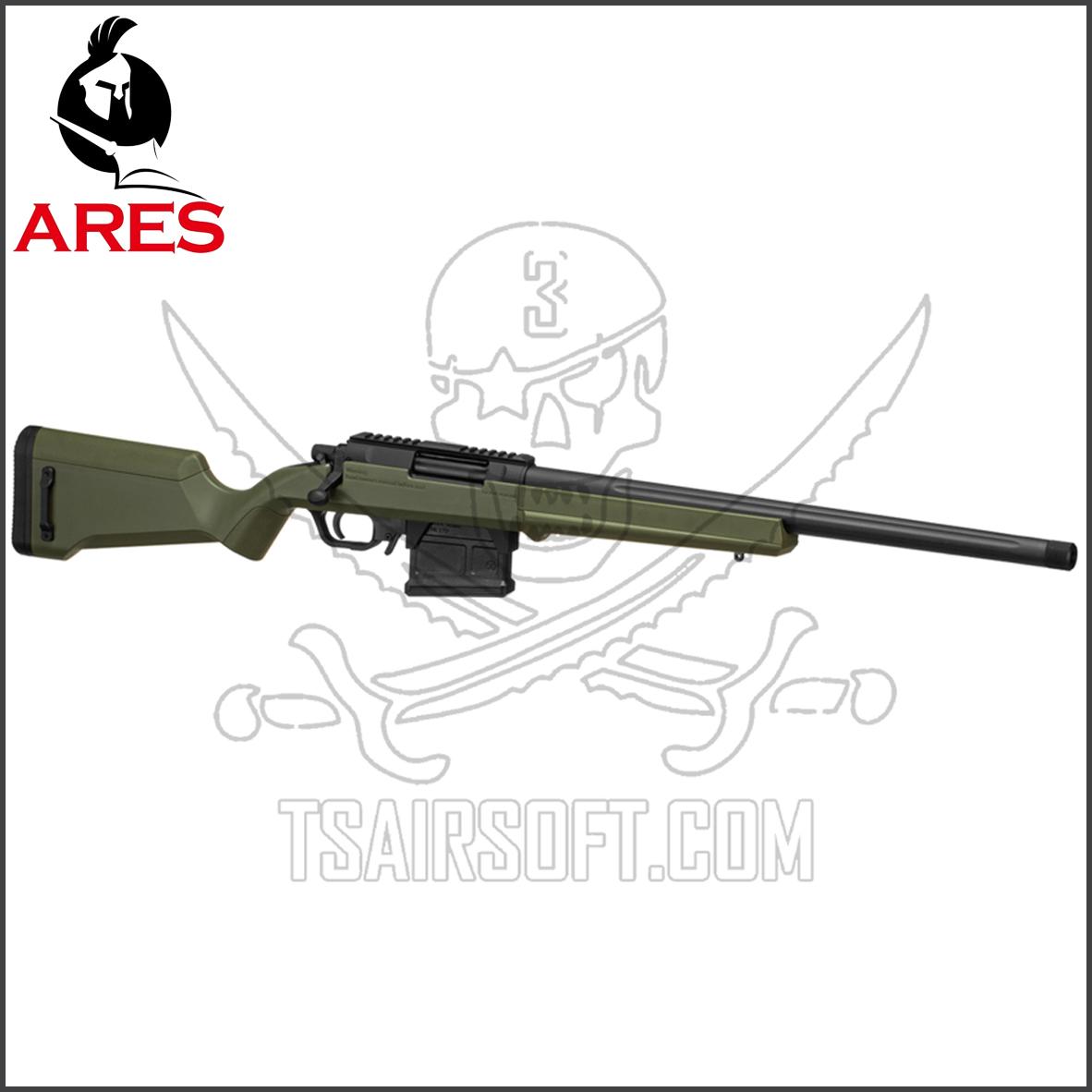 8Product Details:Name Designation: Amoeba 'STRIKER' AS-01 Sniper Rifle - BlackManufacturer: ARESMPN: AS01-BKDesign: BlackFire Selector: safe, FireMaga...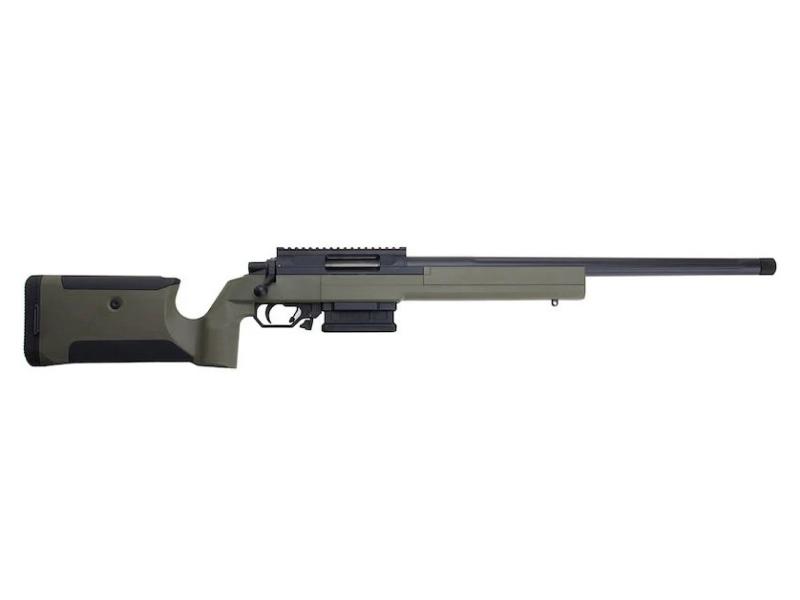 Built on the ARES Striker series of Airsoft sniper rifles, the EMG Helios EV01 is a new take on the tried and true M40 styled chassis with modern crea...
Hell of a look. Bolt spring system. 6-24x50E red and green scope, M82 polymer bipod and Picatinny carrying handle.Polymer and metal designScale 1:120m...