UMAREX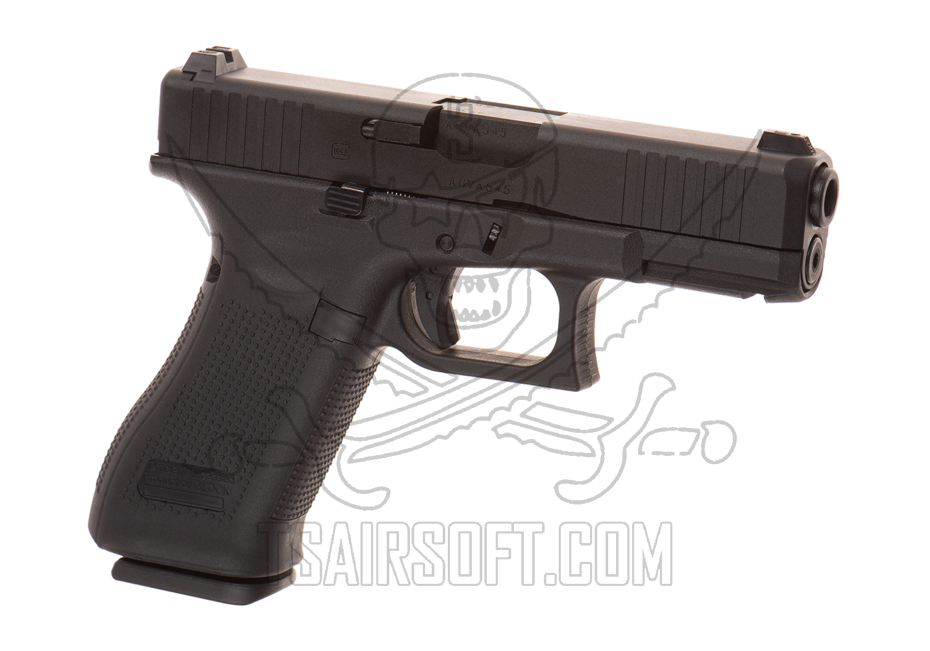 The latest release from Umarex is the Fully Licensed Glock 45 pistol.The Umarex Glock 45 features full Gas Blow Back System, Metal Upper Slide, Adjust...
Umarex Glock 17 Gen4 Gas Blowback Pistol manufactured by VFC. Fully Licensed replica of the Glock 17 Gen4 pistol.This is an officially licenced produc...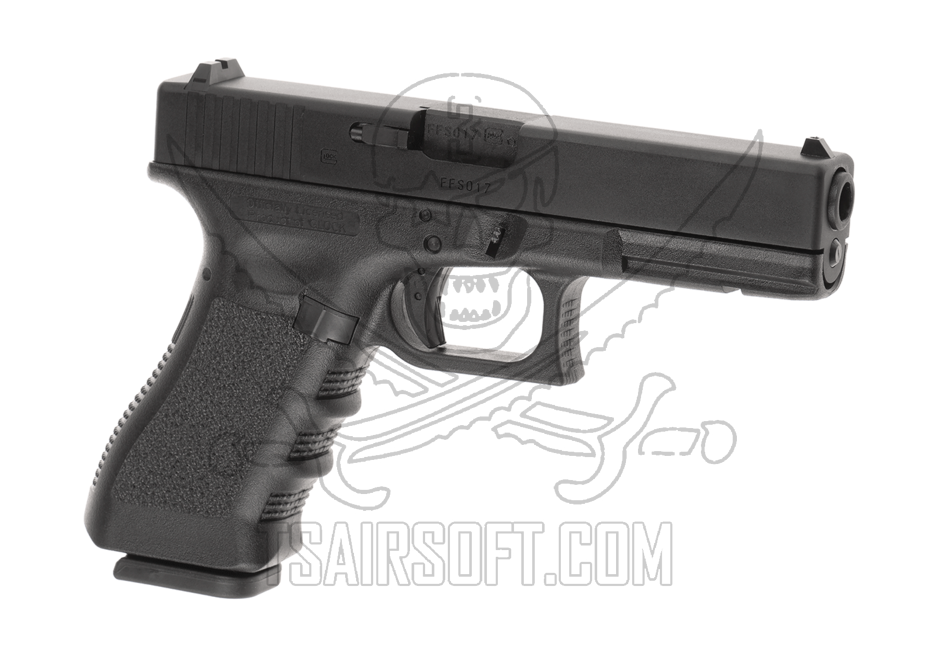 This is the grandfather of the GLOCK pistols, the model that came at the very start. The original fired 9-mm rounds, and this licensed replica shoots ...