VESTS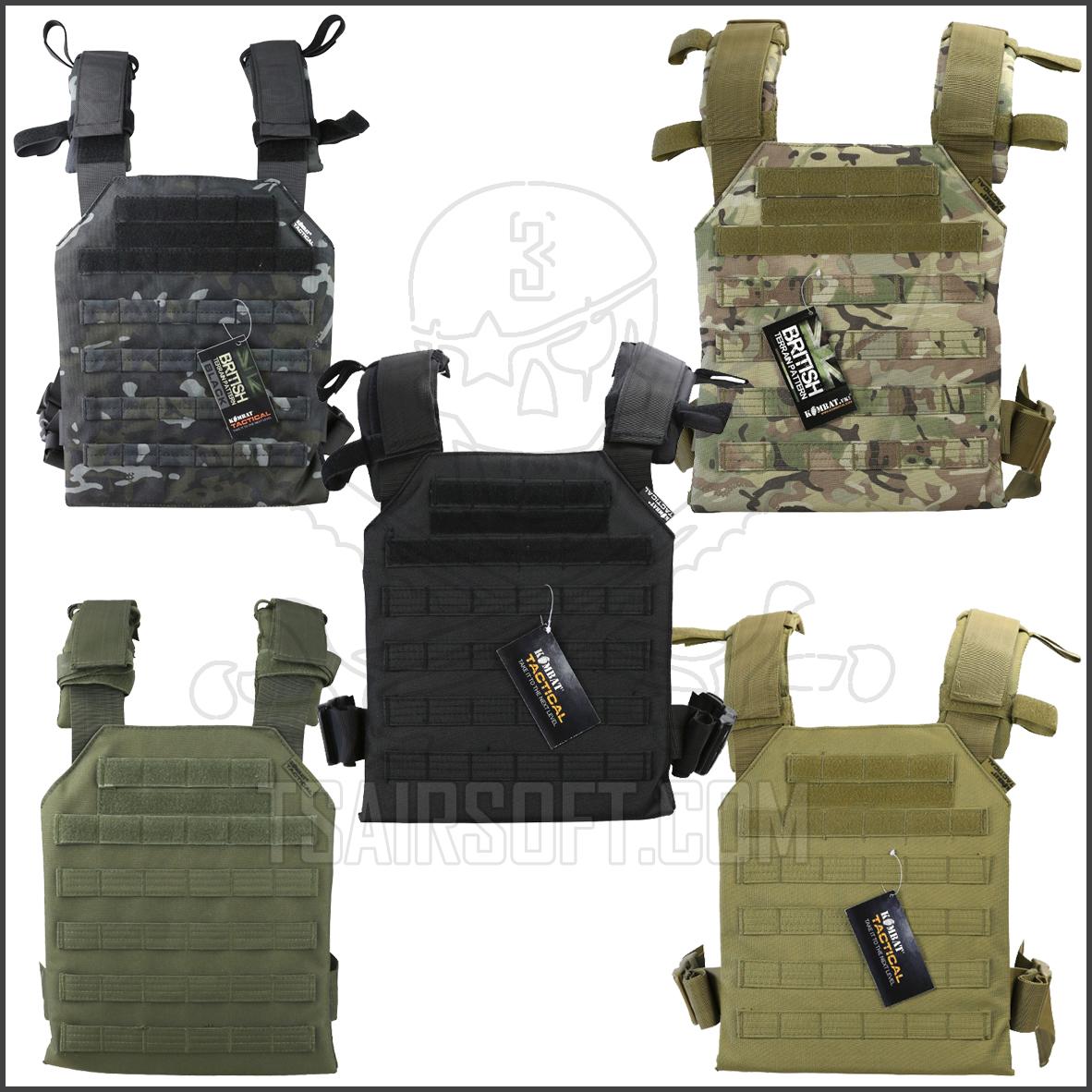 KOMBAT Spartan Plate CarrierThe Kombat Spartan Plate Carrier is specifically designed to be a lightweight plate carrier with molle front and rear p...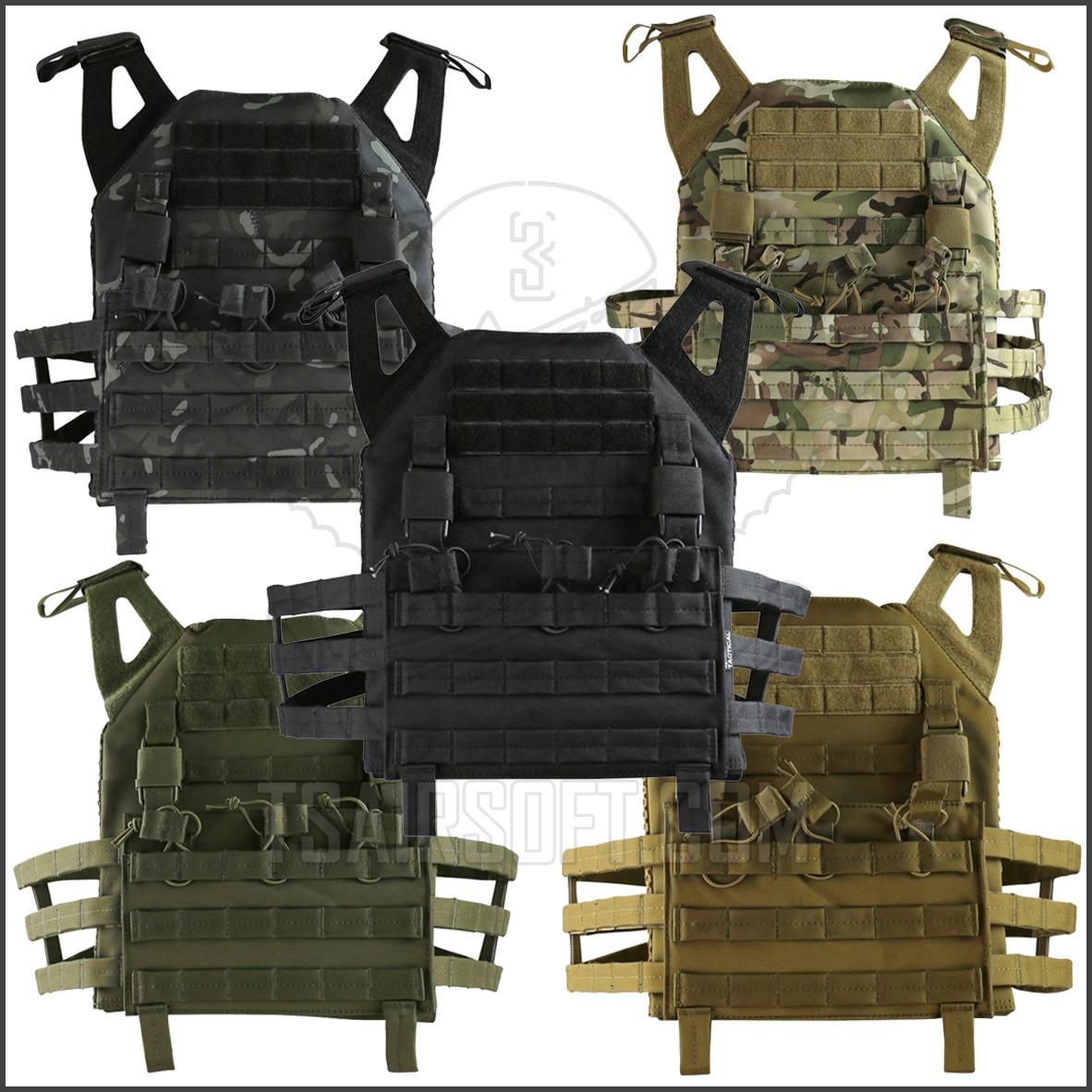 Description:• Updated JPC vest designed to work with a buckle-based system• Buckle-Tech gives the user flexibility to run multiple loadouts from one v...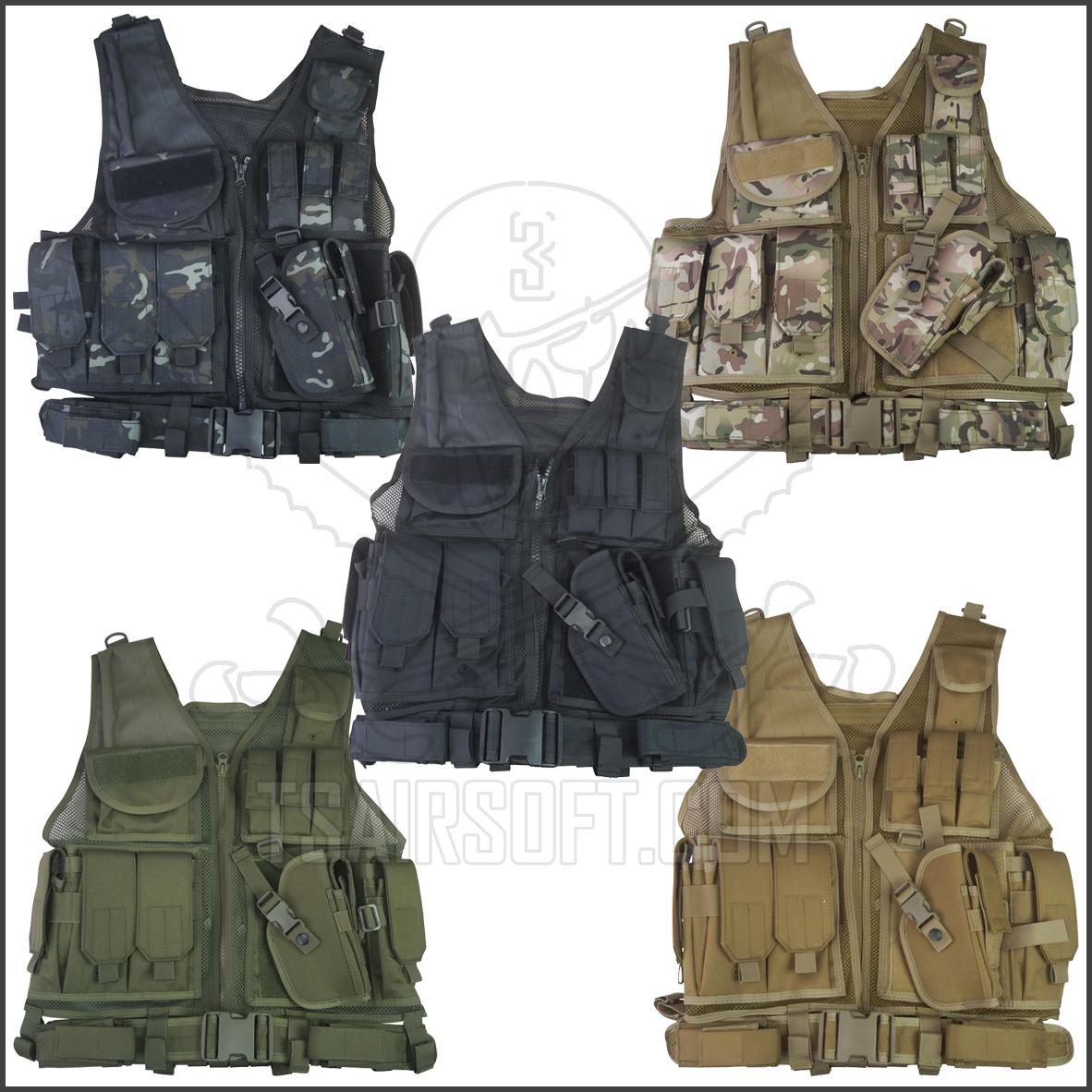 Description:* 3 x pistol/grenade pouches* 1 x pistol holster with mag pouch* 3 x AK47/M4/SA80 ammo pouches* 2 x zipped internal mesh pockets* 1 x man ...