Z-TACTICAL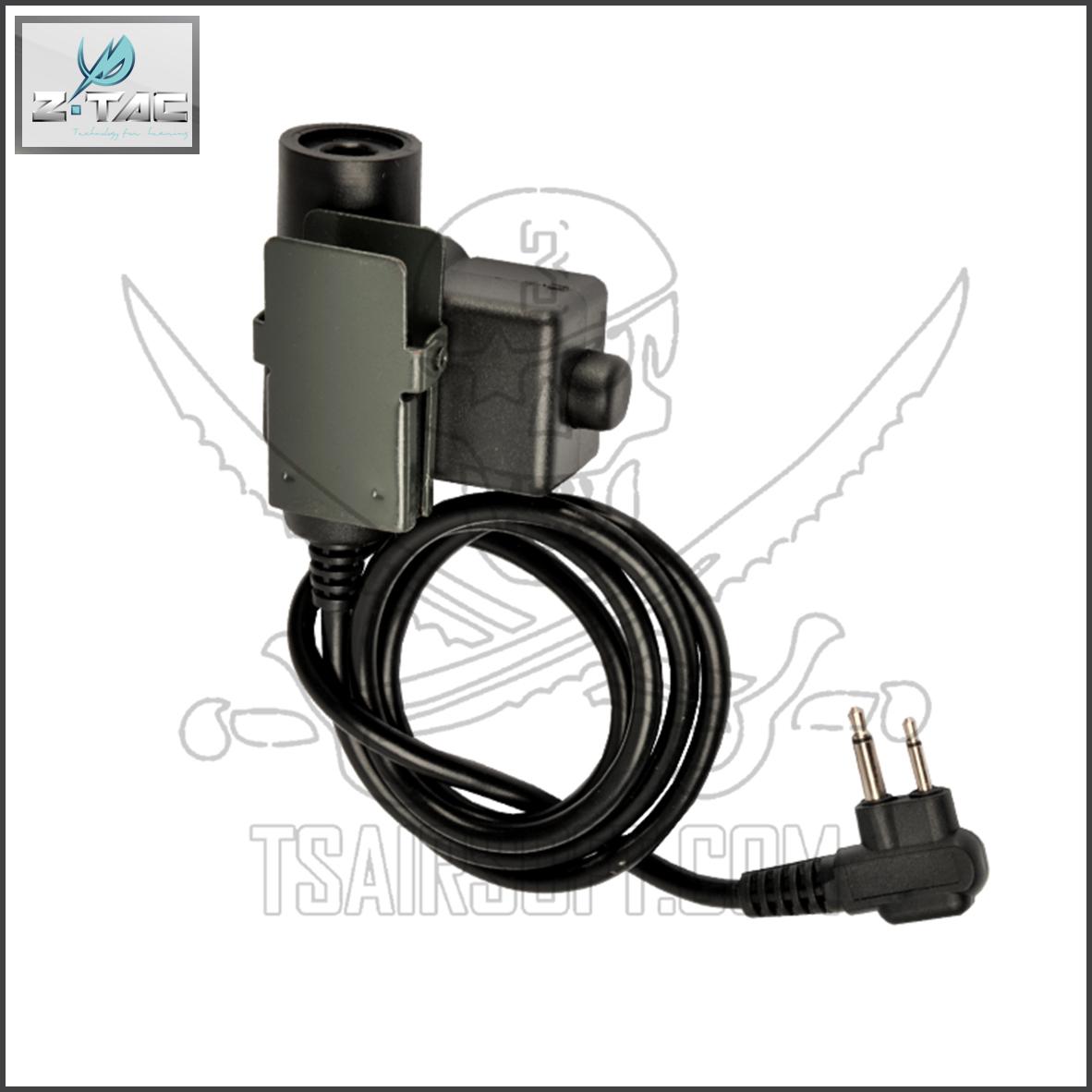 Product InformationPush-to-Talk Button Metal Clip on the back for carrying on vest/strapCompatible with any Z-Tactical with Military Standard PlugComp...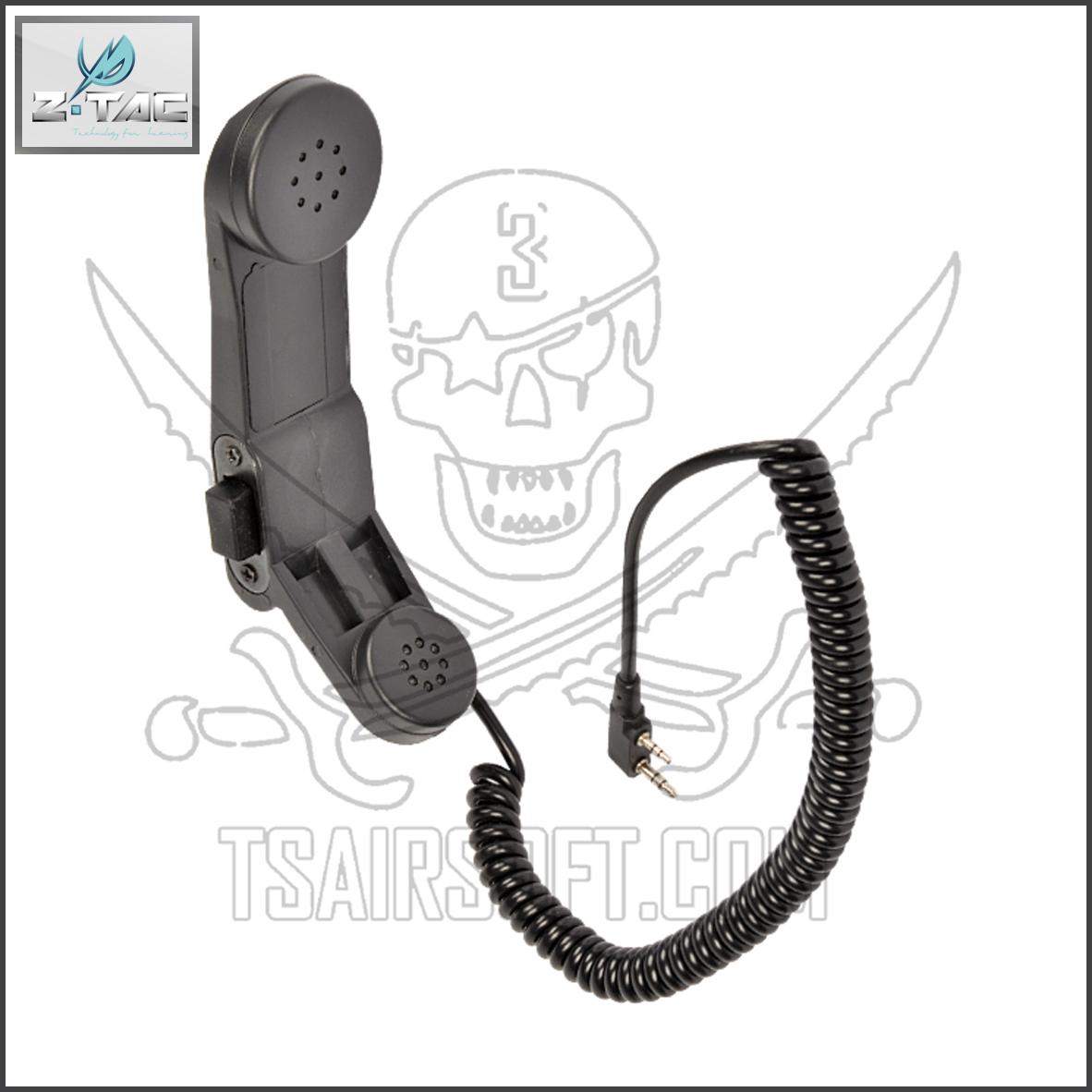 Connection: KenwoodWeight: 190 gShipping weight: 210 gFits directly into radio - a PTT is not required.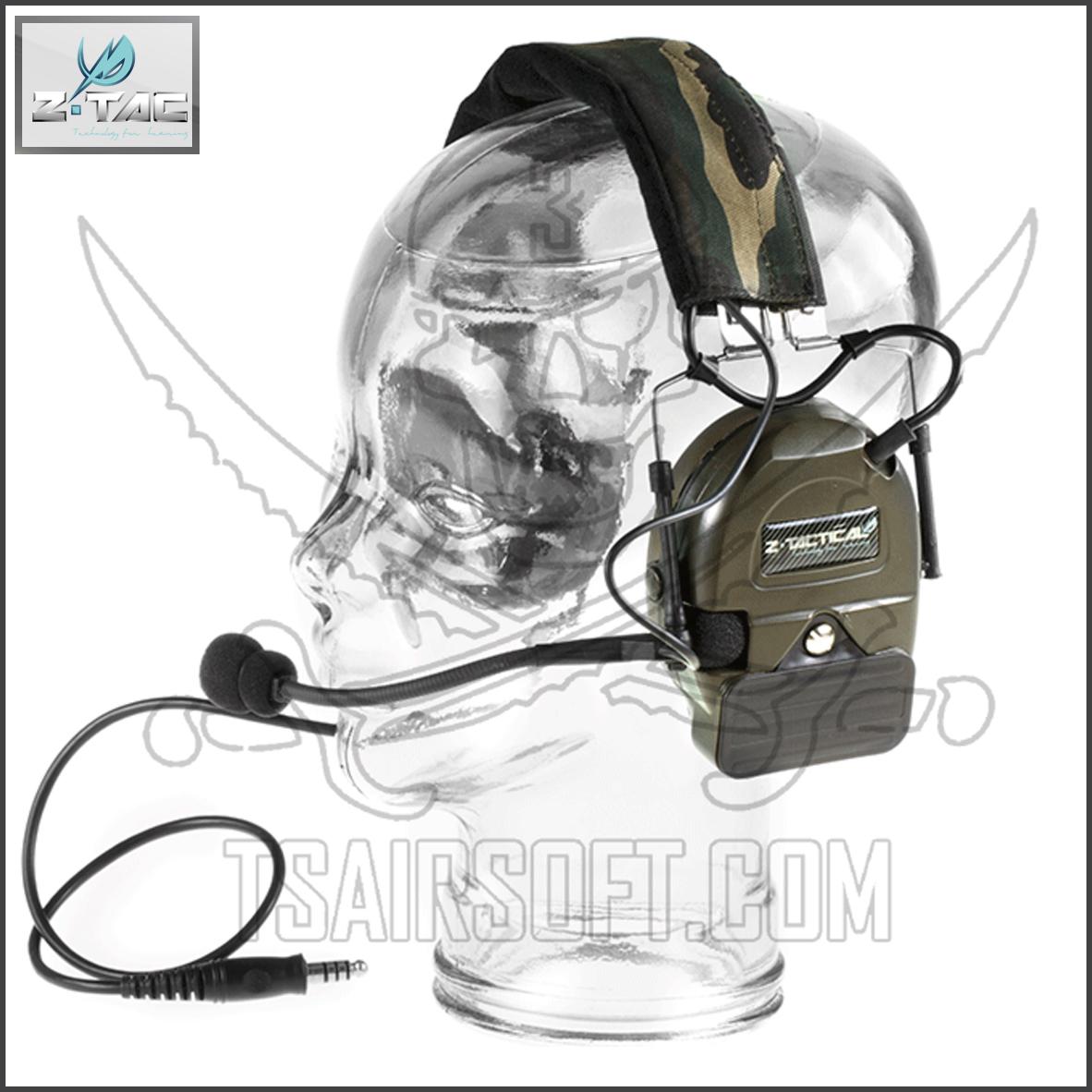 2 AW***MULTICAM HEADBAND INCLUDED - NOT WOODLAND AS PICTURED***Product InformationZ-Tactical Comtac 1 Headset.Noise reduction headset COMTAC I Active ...